Sheep inspection in Bad Goisern on Lake Hallstatt
Date:

Sat, Sep. 21, 2019


This event has already taken place
Location:
Alpengasthaus Hütteneck

,

Rehkogl

,

4822

Bad Goisern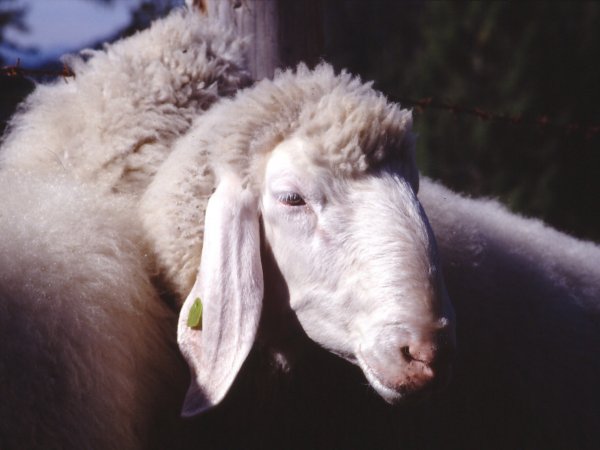 The traditional "sheep inspection" will take place on 21th September 2019 on the Hütteneckalm mountain pasture in Bad Goisern on Lake Hallstatt. It is a sign that autumn has finally arrived when in September the sheep are herded together ready to be "inspected". Throughout the summer, the sheep have been allowed to graze freely in the sun on the mountain pastures of Bad Goisern, but must now return to their stalls down in the valley.
From 11.00 brs. the sheep will be herded together on the Hütteneckalm, and the so-called crier will call out, in local dialect, the number on the ear markings. That is how the sheep find their rightful owner! There is musical entertainment to enjoy whilst sampling some simple traditional cuisine from the mountain hut before returning to the valley.
Rustic! Incomparable! Simply Irresistible!
Simply get away from the hustle and bustle, surrounded by nature, cowbells ringing instead of your smartphone…. Holidays up on an Alpine pasture, or in one of the many mountain huts, are becoming increasingly popular. But it is not always easy to find the "right" Alpine pasture or mountain hut. Therefore, we have compiled the most beautiful "Mountain service stations" for you, with stunning panoramic pictures and the most important information for all "newcomers" and World Heritage hikers. As it is usual in the Simonyhütte, the Adamekhütte or Hütteneckalm in Bad Goisern to greet people informally with a "Du" rather that the formal "Sie", as we say here in the UNESCO World Heritage region of Hallstatt Dachstein Salzkammergut…. "Grias di"!
Your accommodation for this event