Tradtional Evening with the "Gosauer Schuhplattlern"
Date:

Thu, Aug. 12, 2021


This event has already taken place
Location:
Kirchenwirt Gosau

,

Gosau 2

,

4824

Gosau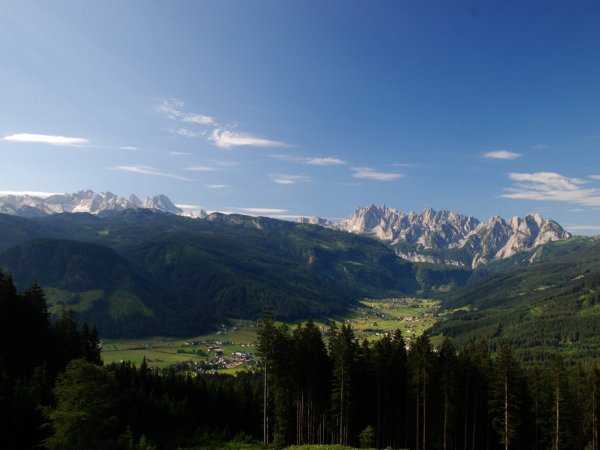 Traditional "Plattler" and folk dances performed by the "D´Dachstoana" group.
The "D`Dachstoana" have a large repertoire of dances including the "Landler", the "Boarische" and many more well-known dances. The Peham-Nutz family will be serving home-made meals and refreshments. Come and join us on this very special evening.
Your accommodation for this event