Live excavations in Hallstatt
Location:
Salzberg

,

4830

Hallstatt
Hallstatt 7000: Live excavations in Hallstatt at the prehistoric burial ground. 17th and 18th of September, 10:00 to 17:00 hrs. Admission free! Also suitable for children under 4 years of age!
Hallstatt 7000
Visit our excavations in the prehistoric grave fields. Scientists from the Natural History Museum in Vienna are happy to let you watch them go about their work and will tell you about their exciting research in the Hallstatt High Valley, one of the most significant archaeological sites from the Early Iron Age, which explains why that age is also known as the "Hallstatt Period".
Events
Thu, Jun. 30, 2022 Salt mine (Salzwelten) Hallstatt, Salzbergstraße 1 Hallstatt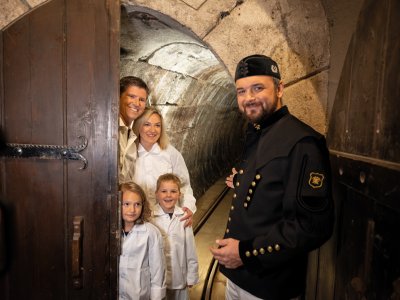 Jul. 4 - Aug. 5, 2022 10:00 — 16:00 Salzberg , Hallstatt
Tue, Jul. 5, 2022 13:00 — 17:00 Salzberg , Hallstatt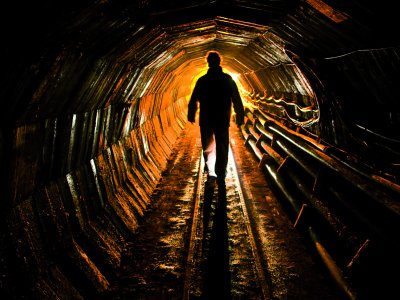 Your accommodation for this event