Handmade craftsmanship in Hallstatt
Date:

Jul. 8 - Sep. 8, 2019


This event has already taken place
Location:
Kunsthalle der HTBLA

,

Lahnstrasse 69

,

4830

Hallstatt
An alternative not only on rainy days! Summer exhibition in the HTBLA Hallstatt. A workshop not just for "woodworms"! Daily. From July to begin of September 2019.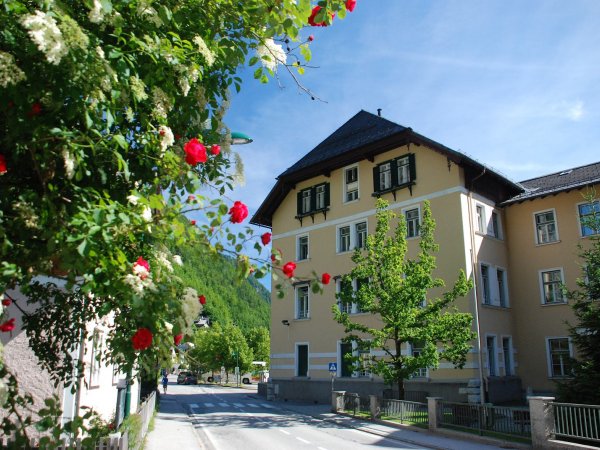 Important information - you should read!
Dear readers, please note that due to the current situation - "Keyword Coronavirus / Covid-19" – events scheduled between spring and autumn 2020 are susceptible to postponements or cancellations. Further information on each event can be found at the bottom of this page under "Information at a glance". If you want to be on the safe side, contact the organiser directly. Current status: all events in Austria up to the end of June 2020 are cancelled. Thank you for your understanding. Stay healthy!
Handmade craftsmanship
For more than a century, pupils from all over the world have been learning the skills of craftsmanship in the area of "wood" in the historic salt-mining town. This year cabinet makers, wood turners, instrument makers, sculptors and master students will exhibit their most beautiful works of art. Immerse yourself in the fantastic world of woodworking. Each piece a small masterpiece. A worthwhile performance display of the Higher Technical Training Center (HTBLA) in Hallstatt. Not only for rainy days!
Your accommodation for this event