Nepomuk festival in Hallstatt
Location:
Badergraben

,

Badergraben

,

4830

Hallstatt
Traditional, annual event which takes place on 15th August. Th e event takes place in the "Badergraben" in Hallstatt. Lots of entertainment, food and drink available.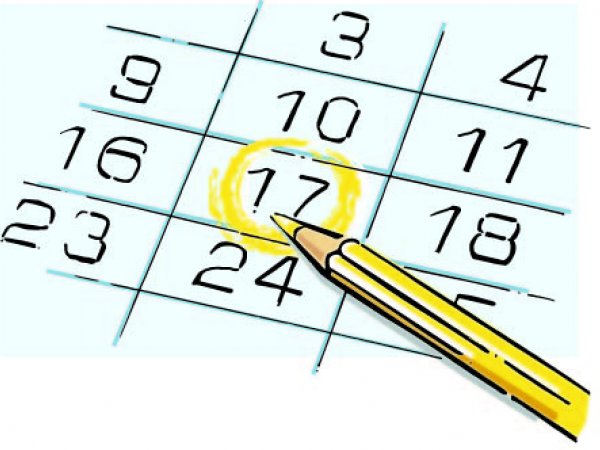 Event tips from the im-salzkammergut.at editors
Autumn is the time for hiking. However, numerous other events are very popular with autumn holidaymakers in the Salzkammergut. Here you will find the highlights from September to November.
Genuine and down-to-earth, varied and unusual - the traditional events in the Salzkammergut. This is how you get to know the country and its people! Come and see!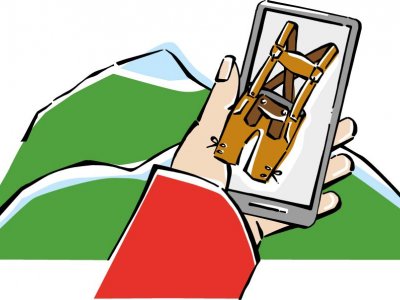 Salzkammergut booking - Are you still looking for accommodation?
Hotels and accommodation providers in Hallstatt, Bad Goisern, Gosau and Obertraun offer the ideal room or apartment for your holidays, no matter what your tastes. Aside from establishments rated according to the international "star" scale, you will also find around Lake Hallstatt in Austria businesses that have been awarded two to four "edelweiss". The more flowers, the greater comforts you can expect. Whether you eventually find your cozy nest in an elegant 5-star luxury hotel, at comfortable guesthouse, a family-friendly apartment, or on a traditional farm, the choice is always entirely up to you.

.