"Prehistoric Expedition" through the oldest salt mine of the world
Location:
Salzberg

,

4830

Hallstatt
Every Tuesday and Thursday 1 pm from July to August 2022. Duration of tour: approx. 4 hours. Reservations required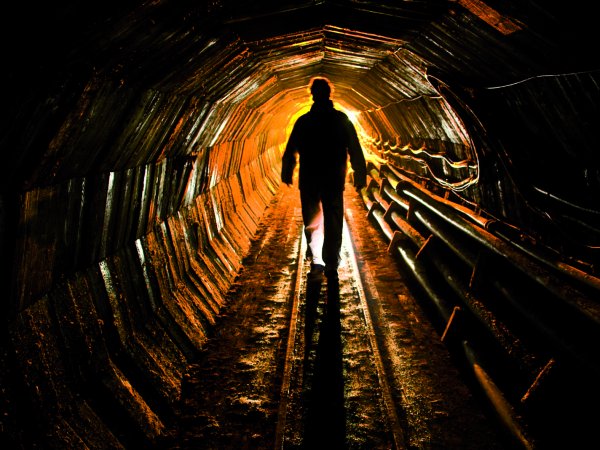 Note for visitors: Please read
As mountain railways in Austria are considered public transport and FFP2 masks are compulsory on buses and trains, this also applies to the funicular railway up the Salzberg in Hallstatt. Please keep this in mind during your visit to the Hallstatt Salzwelten. In addition, the operators of the exhibition mine and the Skywalk recommend that you wear an appropriate mask in closed areas such as the shops, the valley and mountain stations and the "Knappenhaus " (miners' house). Thank you for your understanding. Your editorial team
7,000 years of salt mining
Get ready for a unique journey to ancient times: good physical condition, sturdy shoes and warm clothing are essential The unique and exclusive prehistoric expeditions bring you in small groups, and away from visitors trails, deep into the heart of the mountain. An expert guides you on this several-hour tour of the ancient history of the Hallstatt salt mine. Here, where it all began, you will become a researcher.
Equipped with protective clothing, helmet and lamp discover traces and relics from 7,000 years of salt mining, such as the famous Hallstatt hearts, kindling torches or the findspot of the world´s oldest wooden staircase. Here you will grasp history like never before. If you want to belong to the expedition team, you should have a good physical condition, wear sturdy shoes and warm clothing.
Events
Jul. 4 - Aug. 5, 2022 10:00 — 16:00 Salzberg , Hallstatt
Tue, Jul. 19, 2022 Salt mine (Salzwelten) Hallstatt, Salzbergstraße 1 Hallstatt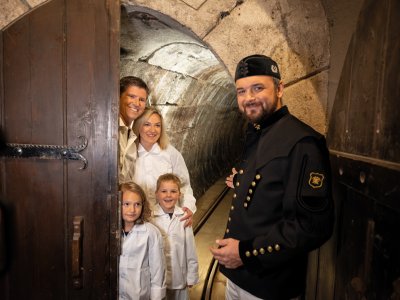 Your accommodation for this event