Sound of Hallstatt 2019: "Suddenly Shakespeare"
Date:

Mon, Aug. 12, 2019


This event has already taken place
Location:
Kultur- und Kongresshaus Hallstatt

,

Seestraße 169

,

4830

Hallstatt
This concert is part of the event series "The Sound of Hallstatt". Also this year, you can expect many musical delights between May and December.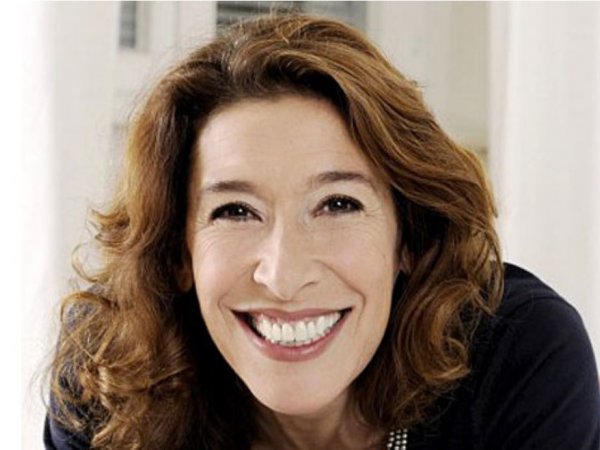 Memories you never forget
For more than half a century, millions of people around the world have been following the bitter sweet film story of the von Trapp family in the worldwide cinema hit "The Sound of Music". The film, starring Julie Andrews, was filmed in 1965 only a few kilometres as the crow flies from Hallstatt in Fuschl, Lake Wolfgang and Salzburg. Now it's time to open a new musical chapter: "The Sound of Hallstatt"
Lakeside Festival of Sound
Between April and December 2019, the Hallstatt-based musician, conductor and composer Peter Wesenauer, along with the Dachstein Salzkammergut Tourist Board, invites you to a varied series of concerts. Under the motto "The Sound of Hallstatt", the world-famous lakeside town presents itself from its musical side. You can expect a varied musical program during your holiday in Hallstatt. Always new. Always different. From Tango sounds to drinking songs, musical greetings from Prague, hits for kids and world-famous Christmas songs. Let yourself be surprised and be our guest this year at "The Sound of Hallstatt" - in the most beautiful lakeside town in the world!
Shakespeare in Concert
A fun evening in German after the novel of the same name by David Safier with "Tatort" commissar Adele Neuhauser and Christian Dolezal as Romeo and Juliet inventor William Shakespeare. Played by the Sinfonietta da Camera Salzburg. Look forward to works by F. Mendelssohn-Bartholdy, S. Prokofiev, E.W. Korngold, N. Rota u. W. Pirchner. Be there or not - this is not the question. See you at the "Sound of Hallstatt"!
More about the artists
For all those who would like to know more about the artists of the "Sound of Hallstatt" this evening, we have put together some information about the singers and orchestra below.
Adele Neuhauser
Adele Neuhauser is a child of two worlds. When her Greek father and her Austrian mother split up, the only 9-year-old Adele decides to live with her father - a decision that triggers feelings of guilt and disunity. She will do six suicide attempts on herself and her environment. But she survives this difficult time and moves on.
Adele learns the brisk walk from her grandparents, both artists. Soon she uses him as an actress on stage. He becomes her trademark, as well as her unusual dark voice. Ever since she plays the vulnerable and injured figure of Bibi Fellner in the hearts of millions of people in the TV Series "Tatort", she loves this likeable, unconventional woman in the entire German-speaking world. Adele Neuhauser's life is a story full of happiness, curiosity and courage, but also full of hard decisions and times of grief.
She looks back with great candor - and with an overwhelming desire for new beginnings, she looks ahead: an attitude that can give us all the courage.
Where can I get tickets?
You would like to attend this concert during your holiday in Hallstatt? Concert tickets are available before start of the concert at the box office. Find out more about the respective ticket prices below under "Information at a glance" Good entertainment!
Your accommodation for this event
Hotels and accommodation providers in Hallstatt, Bad Goisern, Gosau and Obertraun offer the ideal room or apartment for your holidays, no matter what your tastes. Aside from establishments rated according to the international "star" scale, you will also find around Lake Hallstatt in Austria businesses that have been awarded two to four "edelweiss". The more flowers, the greater comforts you can expect. Whether you eventually find your cozy nest in an elegant 5-star luxury hotel, at comfortable guesthouse, a family-friendly apartment, or on a traditional farm, the choice is always entirely up to you.