Guided tours through the Koppenbrüller cave
Location:
Koppenbrüller cave (Koppenbrüllerhöhle)

,

Obertraun
The Koppenbrüller cave ist located in the valley, at the end of Obertraun. A forest path along the Traun leads you to the cave entrance. Open daily from April 30th - 1st of November 2022. Guided tours take place daily to fixed guided tour times! Duratio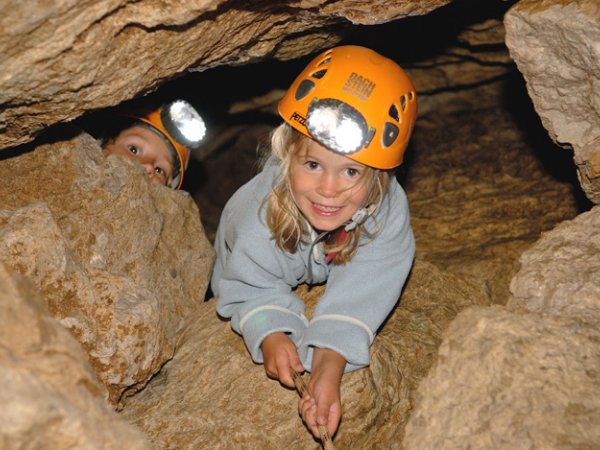 Hiking news
Trail closures in the Koppental
Things to know for all hikers & bikers in Koppental
From 2nd to 20th May 2022, the cycle connection and the Koppental hiking trail between Obertraun and Bad Aussee, the Koppental cycle path, will be closed due to construction work.
Further Information
Open for hikers on weekends
The closure of the hiking trail will be lifted at weekends (Saturday &Sunday). For cyclists, there is generally an alternative route via the Koppen Pass (L 547 main road), which is relatively steep.
Note
The area around the small "Koppenwinkelsee" (Koppenwinkl lake) is not affected by the road closure. The nature reserve along the Traun can be hiked without restrictions.
Koppenbrüller Cave open
The hiking trail to the Koppenbrüller Cave is not affected. This can be hiked to a limited extent. It is not possible to continue hiking from the entrance to the cave through the Koppen valley during the week.
Thank you for your understanding

Enjoy your time out in Obertraun
Your editors



A fascinating tour at Koppenbrüller Cave
The water-bearing Koppenbrüller Cave is located in the valley and can be accessed via a short walk along a secure trail by the charming Koppentraun river. Admire dripstone features which date back thousands of years and listen to the crashing of the invisible brook inside the mountain. A visit to the Koppenbrüller Cave, the youngest of the 3 Dachstein caves, offers an impressive insight into the underground waterways of the inside of the Dachstein. Pathways secured against flooding mean that guests can visit in safety, even in bad weather!
From the Koppenrast guesthouse at the end of the Obertraun resort, a comfortable footpath leads along the Traun to the cave entrance (approx. 15 mins). The cave entrance is a karst spring which only overflows with any significance following very heavy rainfall or snowmelt.
Note: Warm clothing!
When visiting the caves (only permissible with a trained guide), we recommend that you wear robust shoes and warm clothing. Temperatures in the cave rarely exceed freezing point and in the other caves there is only an average temperature +6 °C (42,8 °F).
More popular excursions
Sat, Apr. 30, 2022 Dachstein-Giant-Ice cave, Obertraun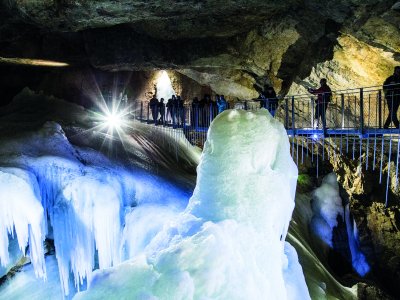 Sat, May. 14, 2022 Dachstein-Giant-Ice cave, Obertraun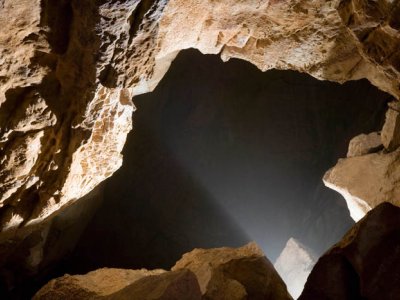 Your accommodation for this event