Musical ice cave concerts 2017: Operetten Melodien
Location:
Mittelstation Schönbergalm

,

Obertraun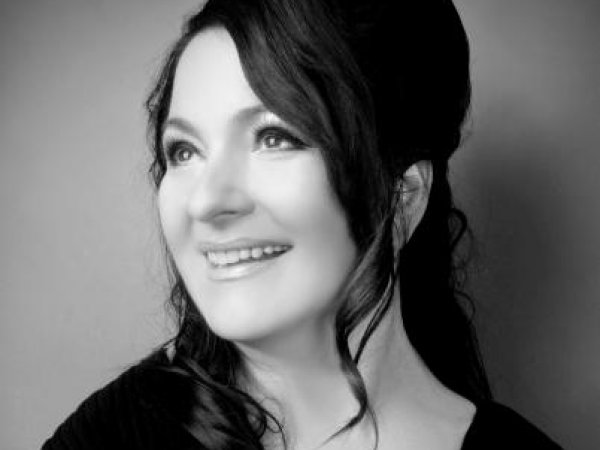 with Miriam Portmann
Music in the Ice cave: Dachstein Musical Ice Concerts.
In this August, the Dachstein Ice cave is transformed from the most popular excursion in Salzkammergut to a unique concert hall! Internationally renowned musicians of all genres gather in this special atmosphere to impress guests with their sounds which are anything but frosty! In the Dachstein giant Ice cave – one of the biggest Ice caves in the world – THE musical highlight of Salzkammergut takes place each year. The 'Ice Sounds' concert series offers a unique acoustic and visual experience within the mystical Parsifal Dome of the Dachstein Ice cave.
Guests can listen to music of various different genres within this crystal-clear atmosphere and before the backdrop of some bizarre ice formations with the genres encompassing classical, improvised jazz, swinging blues and boogie. International musicians, some of whom play for world-famous orchestras, transform the unique ambience into a concert hall with their bright dreamy sounds, bringing the listeners out in goose bumps – and not just because of the cold temperature!
Obertraun | Eisklang 2018: It's not just nature lovers who will find what they are looking for in this giant Ice cave – art lovers too can appreciate this eternal world of ice: every year in August, the Parsifal Dome is transformed into a unique concert hall
Your accommodation for this event