"Mountain Moments" Guided hiking tour
Location:
Dachstein-Krippenstein-Seilbahn

,

Winkl 34

,

4831

Obertraun
High alpine hike on the Dachstein plateau for about 7 hours. Stony descent. Ascent with the cable car. Colourful flora.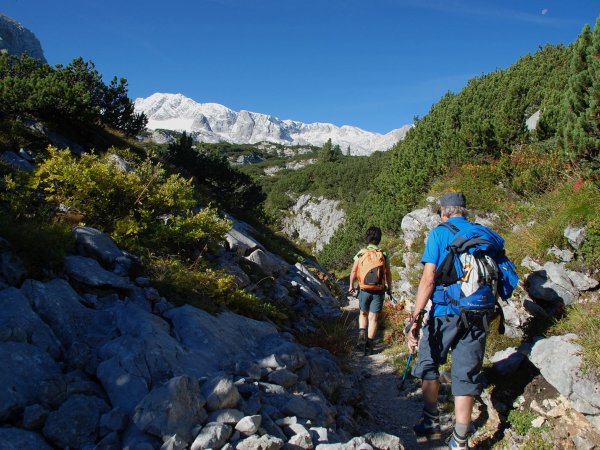 Important notice - please read!
Dear readers.
As of 3rd November 2020, all events throughout Austria have been canceled as security measures against the global Covid 19 pandemic. Whilst this is initially until 7th of January 2021, how it will continue after that is still unclear. Your editorial team.
King Dachstein shows us the way
Pure nature. As far as the eye can see. Hiking on the approximately 2000 meter high Dachstein plateau. Fancy unforgettable mountain moments? With the popular hiking guide Barbara Bichler we start with a comfortable ride with the Dachstein Krippenstein cable car to the idyllic Gjaidalm. From here, our way leads us past cows, sheep and lots of colourful alpine flowers in about an hour to the Wiesberghaus. The legendary Dachstein summit always in sight.
Stony descent
After a leisurely rest at the "Naturfreunde" (Nature lovers) hut at about 1300 meters above sea level, we begin the stony descent - preferably with hiking poles - down over the Echerntal to Hallstatt. Through the Herrengasse and past the "Tiergartenhütte" we pass a relict of the last ice age - the glacier garden - to conclude our high alpine day hike.
What are the Obertraun Mountain Moments?
As the colours in the woodland begin to change and temperatures become more comfortable the time is on to go out for a hike! The Obertraun "Hiking in Autumn Program" includes hiking tours ranging from 500 m to 2100 m above sea level. Tours range from easy, in terms of difficulty, to very challenging. The Dachstein-Krippenstein cable car is a means of conquering 1600 m quickly and effortlessly! Discover more of your beautiful ,natural surroundings and go out and explore the Dachstein- Salzkammergut, either under your own steam, or by joining one of our all-time-popular escorted hiking tours in conjunction with the "Obertraun Mountain Moments".
Quickly and securely to the most beautiful apartments, the best hotels, the most cozy guest houses (B & B's) and the most spacious holiday homes around Lake Hallstatt and the Gosau Valley. Don't look around - book now! Just a click away!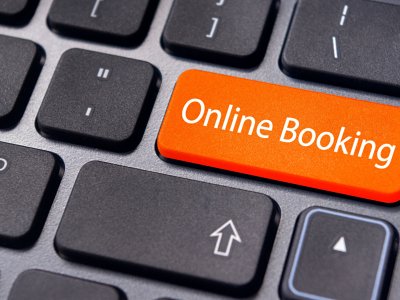 Magical mountain moments and traditional music events. Time to relax and moments of pure enjoyment. All dates can be found here with a click. Make this your unforgettable mountain experience this year.
As is well known, preparation is everything. Here we give answers to the question "What belongs in my hiking backpack?" The most important things for a great hike.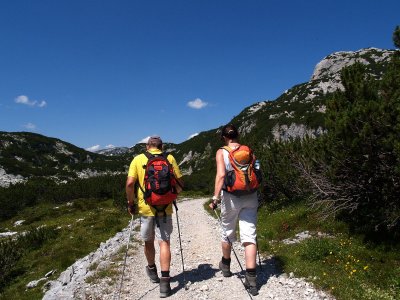 Better register early!
Would you like to participate in one of the "guided hikes" mentioned above? Here are our tips for the perfect hiking pleasure: Sign up in time. If specified, we recommend registration per e-mail. Please include the title of the hike and the date for the "Guided hike". Should your desired hike take place on the weekend or on a public holiday, we recommend that you send your tour registration 3 to 4 days in advance. In the age of smartphones, you will be quickly informed of possible tour cancellations via e-mail! Of course, you can also register via telephone. For more information about registration and contact persons, see below under "information at a glance". Whatever you choose, we wish you a memorable exploration tour while hiking in Austria!
Your accommodation for this event