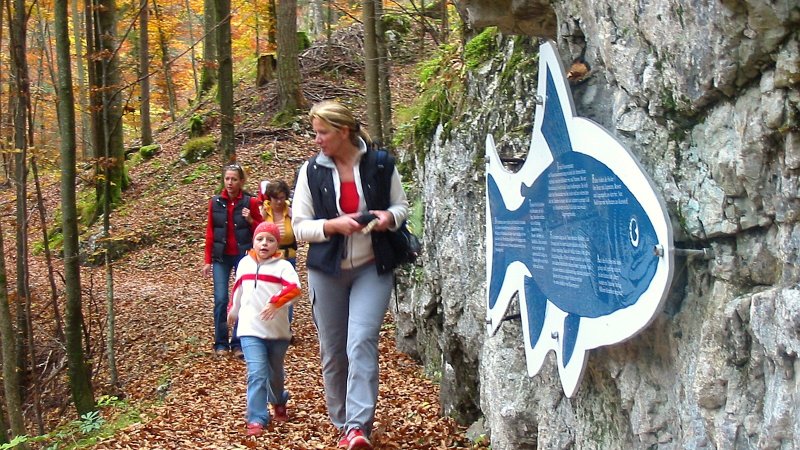 Hiking trail closed!
Important. Please read!
Dear hikers and nature lovers. This trail – the Salzkammergut Soleweg - is currently completely or partially not passable. The duration of the closure is currently not foreseeable. For more information, contact the tourist office in +43 (0) 5 95095 30 at xxx or send an e-mail to: hallstatt@dachstein-salzkammergut.at.. Thank you for your understanding! By the way: An overview of alternative routes can be found here  We wish exciting hours of hiking in the Salzkammergut!