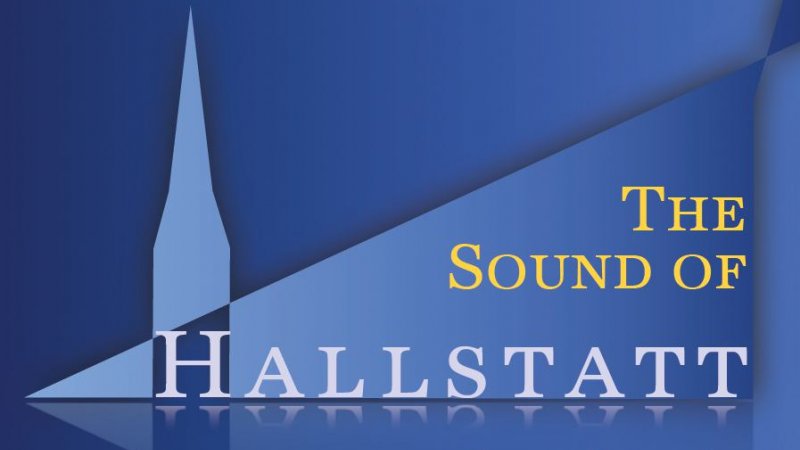 Memories you never forget
For more than half a century, millions of people around the world have been following the bitter sweet film story of the von Trapp family in the worldwide cinema hit "The Sound of Music". The film, starring Julie Andrews, was filmed in 1965 only a few kilometres as the crow flies from Hallstatt in Fuschl, Lake Wolfgang and Salzburg. Now it's time to open a new musical chapter: "The Sound of Hallstatt"
Lakeside Festival of Sound
Between April and December 2019, the Hallstatt-based musician, conductor and composer Peter Wesenauer, along with the Dachstein Salzkammergut Tourist Board, invites you to a varied series of concerts. Under the motto "The Sound of Hallstatt", the world-famous lakeside town presents itself from its musical side. You can expect a varied musical program during your holiday in Hallstatt. Always new. Always different. From Tango sounds to drinking songs, musical greetings from Prague, hits for kids and world-famous Christmas songs. Let yourself be surprised and be our guest this year at "The Sound of Hallstatt" - in the most beautiful lakeside town in the world!
Where can I get tickets?
You would like to attend this concert during your holiday in Hallstatt? Concert tickets are available before start of the concert at the box office. Find out more about the respective ticket prices below under "Information at a glance" Good entertainment!