Lake and open air concerts on Lake Hallstatt
Location:
Hallstätter See

,

4830

Hallstatt
Important information - you should read!
Dear readers, please note that due to the current situation - "Keyword Coronavirus / Covid-19" – events scheduled between spring and autumn 2020 are susceptible to postponements or cancellations. Further information on each event can be found at the bottom of this page under "Information at a glance". If you want to be on the safe side, contact the organiser directly. Current status: all events in Austria up to the end of June 2020 are cancelled. Thank you for your understanding. Stay healthy!
Musical highlights summer on Lake Hallstatt. Each year, the promenade of Lake Hallstatt and the picturesque backdrop of the historic market place become the scene of musical treats. Be enchanted by the sounds of the Hallstatt Saline band and enjoy the wonderful hours on Lake Hallstatt.  To leave nothing to be desired, numerous establishments provide for your well-being. The concerts are a true summer highlight and should not be missed during any Hallstatt holiday.
Hallstatt | Concerts of the Saline band: Romantic and unforgettable! Concerts on Lake Hallstatt and the picturesque market square. The highlight in your Salzkammergut holiday.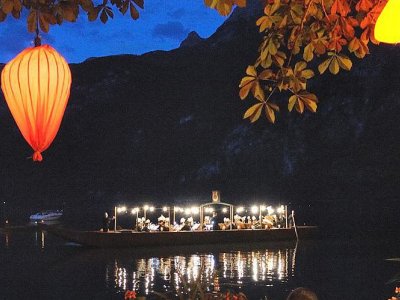 Events
Sat, May. 30, 2020 20:00 Hallstätter Marktplatz, Marktplatz Hallstatt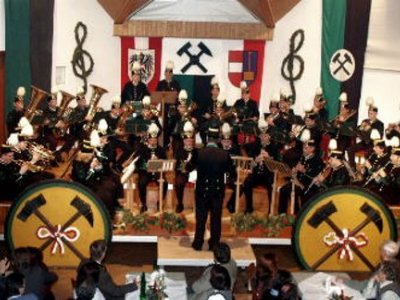 Sat, Jun. 20, 2020 20:00 — 22:00 Hallstätter Marktplatz, Marktplatz Hallstatt
Sun, Sep. 20, 2020 11:00 — 13:00 Hallstätter Marktplatz, Marktplatz Hallstatt
Your accommodation for this event