News from the World Heritage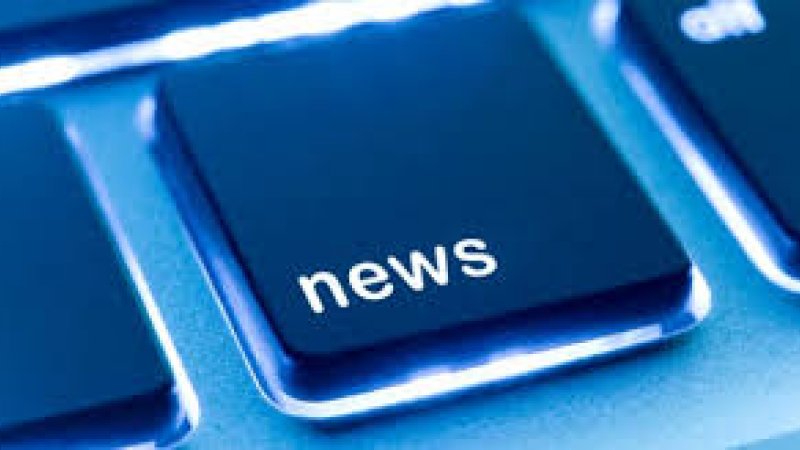 What you should know
Below you will find information for hikers, train travelers, motorists and much more. In addition to the following latest news, we will keep you up to date via our Twitter channel. At www.twitter.com/visithallstatt you will be informed daily about news, events and everything "important". Subscribe now. It pays off.
Questions and Answer to Corona
Holiday in the Salzkammergut in Corona times - what do I need to know now?
Dear Readers, almost every day we receive emails with questions about the current situation in the four towns of the UNESCO World Heritage region; Bad Goisern, Gosau, Hallstatt and Obertraun. We have summarised the most important information for you.
First of all: Hallstatt, Gosau, Obertraun and Bad Goisern on Lake Hallstatt are all freely accessible. In addition, all sights are open for you. The salt mines in Hallstatt, as well as the ossuary and museum, or the 5Fingers and the Ice Caves in Obertraun can be visited at any time.
Please note that a mask is still required on public transport such as buses and trains. Additionally, face masks are also required in the numerous mountain cable cars, such as the Dachstein Krippenstein cable car in Obertraun or the Gosaukamm cable car in Gosau. Please also pay attention to the safety distance: this is 1.5 meters in Austria.
Contact
Tourist Office Hallstatt
Ferienregion Dachstein Salzkammergut /
Tourismusverband Inneres Salzkammergut
Seestraße 114
4830 Hallstatt
Austria
Phone: +43 (0) 5 95095 30
Fax: +43-6134-8352
E-Mail: hallstatt@dachstein-salzkammergut.at
Opening hours
Tourist Office Hallstatt


01.12. – 30.04.




Daily


09:00 - 15:00 hrs.


01.05. – 30.11.


Monday - Friday
08:30 – 17:00 hrs.
Saturday - Sunday
Holidays
09:00 - 16.30 hrs.

Important note for group travel
Due to the worldwide COVID-19 pandemic, a maximum number of persons permitted in group tours has changed. If you are planning an individual guided tour through the Salzwelten Salt Mine or the Dachstein Cave Worlds with your tour group, please note that, at the moment, only a maximum of 10 persons are permitted on group tours.
This rule only applies to guided tours within closed rooms. Prior registration via email or phone is required! This does not affect outdoor events such as guided tours of the town.
Your editorial team
What you now need to know when staying overnight in a hut
Note for all alpine hikers and mountain enthusiasts: In these very special times we would like to recommend a few tips for overnight stays in mountain huts. Please register in good time for your overnight stay. The best thing to do is call the hut host. You can find the contact in the respective entries in "Information at a glance". Contact subject to changes. Please take your own sleeping bag with you. Currently there is also a smaller offer of overnight accommodation at the huts - for example in the dormitory.
Therefore, overnight stays are only possible with prior registration. Please register in good time! Finally, a little tip: If you plan your mountain tour properly and start early, you will get more of the mountain experience. We hope you enjoy hiking in the Salzkammergut.
Hiking trail closed!
Important. Please read!
Dear hikers and nature lovers. This trail – the Salzkammergut Soleweg - is currently completely or partially not passable. The duration of the closure is currently not foreseeable. For more information, contact the tourist office in +43 (0) 5 95095 30 at xxx or send an e-mail to: hallstatt@dachstein-salzkammergut.at.. Thank you for your understanding! By the way: An overview of alternative routes can be found here  We wish exciting hours of hiking in the Salzkammergut!
Slot system for coaches
>From the spring of 2020 Hallstatt will receive a slot system for coaches. Each coach must then register via an online platform prior to the visit to Hallstatt. At the moment the preparations are in progress. The exact time for the introduction is not yet known. For questions in the run-up to the introduction, please contact Hallstatt Parking Management (PEB) at the e-mail address peb@hallstatt.ooe.gv.at z.
Service
Parking in Hallstatt
Overview here…
Follow us on Twitter
You will hear it first here. Always up-to-date. Do not miss anything. Always have your finger on the pulse of time. The World Heritage region at its fastest. Become a follower now! Stay curious....