News from the World Heritage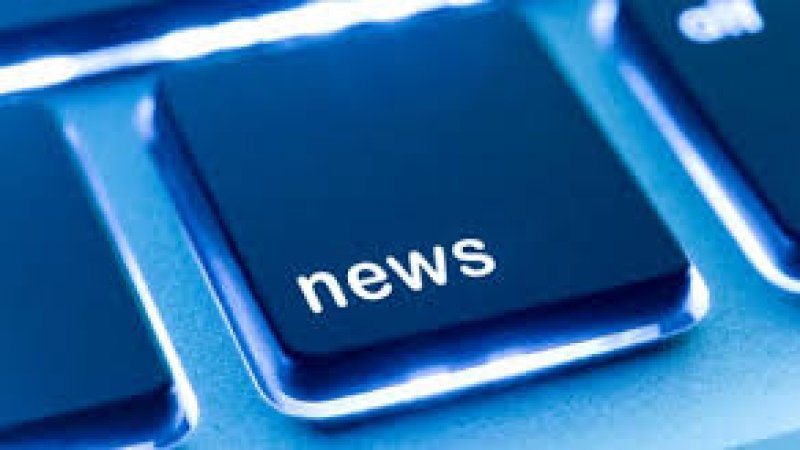 What you should know
Below you will find information for hikers, train travelers, motorists and much more. In addition to the following latest news, we will keep you up to date via our Twitter channel. At www.twitter.com/visithallstatt you will be informed daily about news, events and everything "important". Subscribe now. It pays off.
Wichtiger Hinweis für Wanderer:
Wichtig. Bitte lesen!
Dear hikers and nature lovers. This trail – the trail on Mount Salzberg - is currently completely or partially not passable. Die Dauer der Sperre ist momentan noch nicht absehbar. Weitere Informationen erhalten Sie beim Tourismusbüro in Hallstatt unter der Telefonnummer: +43 (0) 5 95095 30 oder Sie senden eine E-Mail an: hallstatt@dachstein-salzkammergut.at . Herzlichen Dank für Ihr Verständnis! Übrigens: Eine Übersicht an alternativen Routen finden Sie hier. Wir wünschen erlebnisreiche Wanderstunden im Salzkammergut!