Events
What's happening?
There is much to discover in the UNESCO World Heritage region of Hallstatt Dachstein Salzkammergut and in the numerous neighbouring towns. In our event calendar you will find the best tips for your holiday in the heart of Austria. For those who do not want to click around, we have summarised the best events in our seasons overview. We hope you enjoy browsing and have an unforgettable holiday in the Salzkammergut
Hiking events 2019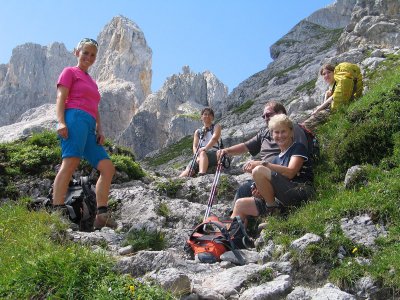 The guided tours will lead you to the most beautiful places around Lake Gosau and Lake Hallstatt. Betty will give you unforgettable moments!
Feel as a team. Enjoy conversations, laugh and move, get out of breath, arrive together and look down into the valley and enjoy the wonderful views.
Unique holiday experience for nature lovers, hikers or photographers. With delicious breakfast in a rustic mountain lodge. The Dachstein plateau is waiting for you! Get on-board ride along. See you on top!
Sport events 2019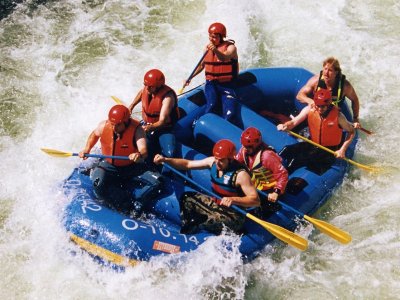 Whether you never been in a boat before, or are a weathered rafter used to all types of waters: High waves, imposing rollers and six weirs. Here is what you have been looking for!
Nobody knows better than our guides where the most beautiful lookout spots are, which are the longest descents, the most challenging ascents, the cosiest chalets and the most magnificent circular tours!
Discover the beauties of Lake Hallstatt on a "Guided Canoe Tour". Ideal for the whole family or small groups. Daily tours of about 3 ½ hours. Outdoor fun for all water lovers!
Winter Special 2020
Starting point of the balloons: Directly on the Gosauseestraße between Vordertal and Mittertal in Gosau. Parking available! Every day between about 8:00 and 10:00 hrs.
Highlight of the event is the display of hot air balloons by night. A stunning visual treat! Spectators flock to the Gosau and see how enormous flames create the hot air needed to inflate these huge, brightly coloured balloons.
"Fly over" deep snow covered woods and fields, rivers and lakes and enjoy the soothing view of the wintry romantic Salzkammergut. Book your dream winter now during the Balloon Week on your holiday in Gosau and the Gosau Valley.