Events
What's happening?
There is much to discover in the UNESCO World Heritage region of Hallstatt Dachstein Salzkammergut and in the numerous neighbouring towns. In our event calendar you will find the best tips for your holiday in the heart of Austria. For those who do not want to click around, we have summarised the best events in our seasons overview. We hope you enjoy browsing and have an unforgettable holiday in the Salzkammergut
More than 5.000 participants from 40 nations make the Salzkammergut Trophy Austria's biggest MTB marathon. One of the most spectacular marathon tracks in Europe!
Sport events 2019
Here, fun with the element 'water' is at the forefront! The "Lake Hallstatt swimming marathon" takes place on Saturday 3th August 2019, in the UNESCO World Heritage Region of Hallstatt Dachstein Salzkammergut.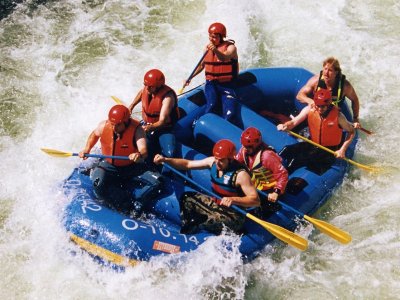 Whether you never been in a boat before, or are a weathered rafter used to all types of waters: High waves, imposing rollers and six weirs. Here is what you have been looking for!
Nobody knows better than our guides where the most beautiful lookout spots are, which are the longest descents, the most challenging ascents, the cosiest chalets and the most magnificent circular tours!
Workshops 2019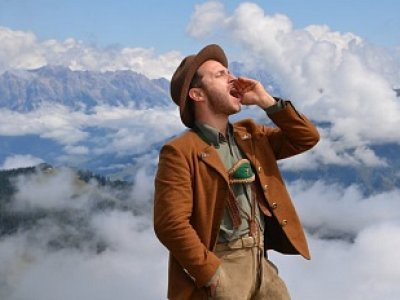 Yodel-Ay-Ee-Oooo! From 26th to 28th July 2019. A weekend full of sound, surrounded by the beautiful nature of the Dachstein Mountains.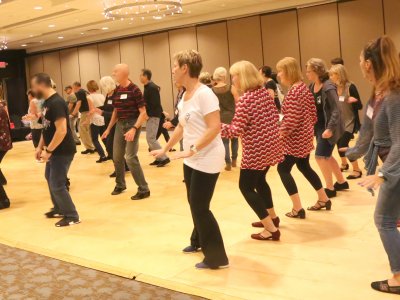 Line up and dance with us! Friends of the Line Dancing can expect an atmospheric dance weekend with fantastic workshops with the stars of the scene and numerous surprises.
End of August 2019 in the world-famous lakeside resort of Hallstatt - an unforgettable holiday with intoxicating music! Get informed with no obligation!