Events
What's happening?
There is much to discover in the UNESCO World Heritage region of Hallstatt Dachstein Salzkammergut and in the numerous neighbouring towns. In our event calendar you will find the best tips for your holiday in the heart of Austria. For those who do not want to click around, we have summarised the best events in our seasons overview. We hope you enjoy browsing and have an unforgettable holiday in the Salzkammergut
Overview: Event calender & Highlights
Unique holiday experience for nature lovers, hikers or photographers. With delicious breakfast in the Dachstein Krippenstein mountain restaurant. The Dachstein plateau is waiting for you! Get on-board ride along. See you on top!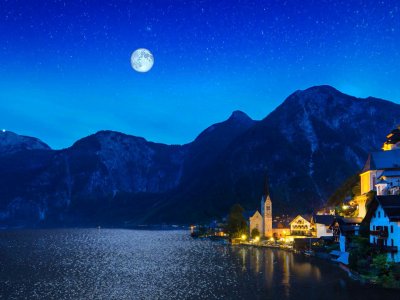 This traditional boat was once used to transport the "white gold", which was mined from the world's oldest salt mine in Hallstatt, over Lake Hallstatt and then continuing on the Traun to the Danube.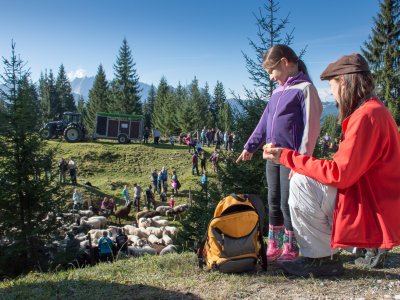 Experience an unforgettable day on the Iglmoosalm in Gosau! Drive up on the slow train, experience sheep mustering, delicious Alm delicacies and a musical program on the last Saturday in September.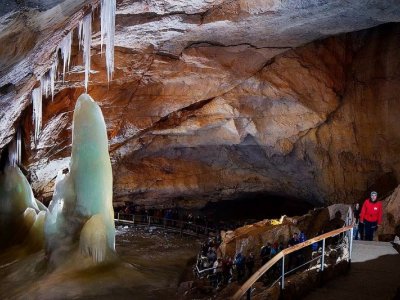 Multimedia shows, cave bears and rope bridge: The completely reconstructed Dachstein Giant Ice Cave offers you the chance to embark on a breathtaking adventure through rock and ice. .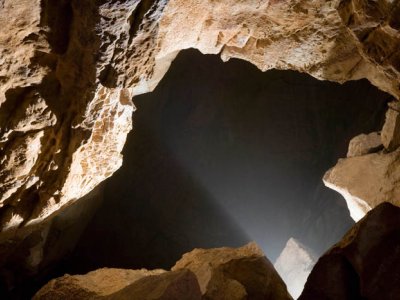 The endless expanse of the Dachstein massif from inside – the giant Cave is one of the largest karst caves in the world impresses with its size, variety of shapes and spectacular artistic installations – something you would never expect to see beneath the ground!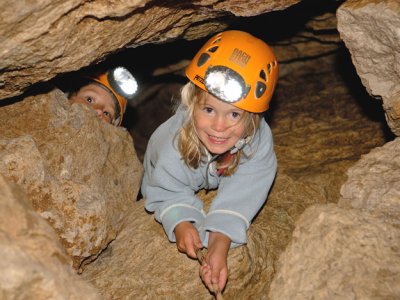 The cave in the Koppen valley. A popular excursion for all the family! Guided tours daily from 1st of May to 3rd of October 2021. Every hour from 9:00 to 16:00 hrs.
More Adventures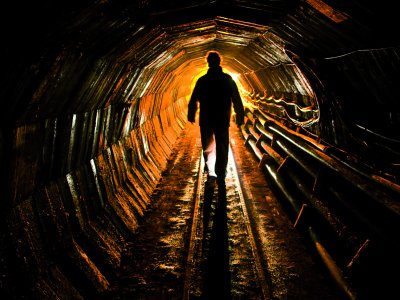 Every Tuesday and Thursday 1 pm from July to August 2020. Duration of tour: approx. 4 hours. Reservations required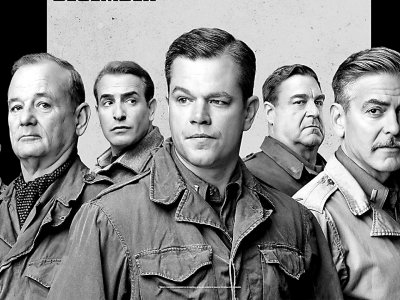 In the footsteps of George Clooney's Hollywood movie. A special underground tour based on the true saviours of unique art treasures in the salt mine of Altaussee. But only after timely registration!
Winter 2021 / 2022
Reflective, down to earth, delicious! Enjoy the pre-Christmas period in the Salzkammergut. A pleasure for all your senses! Where time stands still! Let yourself be enchanted. The place to be!
Starting point of the balloons: Directly on the Gosauseestraße between Vordertal and Mittertal in Gosau. Parking available! Every day between about 8:00 and 10:00 hrs.
The "Glöcklerlauf" is a time-honoured local tradition on 5th January. This is hardly surprising, as it is believed that the illuminated head decorations and the ringing of the bells bring good luck into the community in the coming year!