Event calendar & theme worlds
The most beautiful events for your vacation in the Salzkammergut area
There is much to discover in the UNESCO World Heritage region of Hallstatt Dachstein Salzkammergut and in the numerous neighbouring towns. In our event calendar you will find the best tips for your holiday in the heart of Austria. For those who do not want to click around, we have summarised the best events in our seasons overview. We hope you enjoy browsing and have an unforgettable holiday in the Salzkammergut
Theme world "Art and culture"
Theme world "Guided tours in the Salzkammergut"
Theme world "Mountain moments"
Theme world "Salz mines in Hallstatt & Altaussee"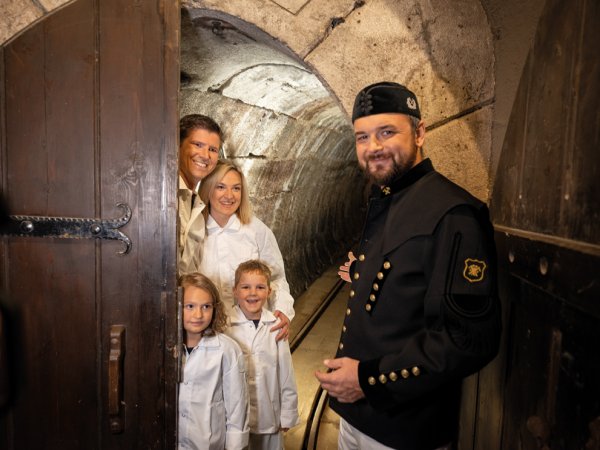 Feel the magic of bygone days and immerse yourself in a magical realm of glistening salt crystals, mysterious mine tunnels, where history comes alive.
Theme world "Hiking & gentle nature experiences"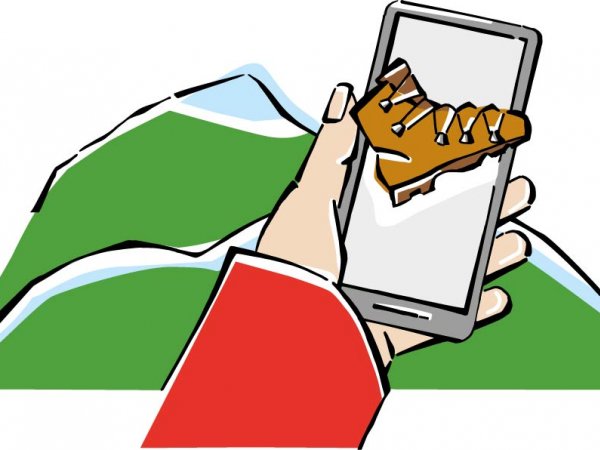 Breakfast on the mountains - guided hikes. The mountains are there to be conquered! From you. And we have the best mountain events for you. this is your time These are your mountains. Do something outside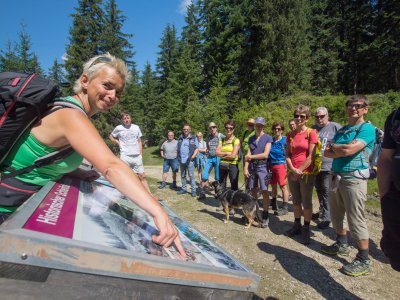 The guided tours will lead you to the most beautiful places around Lake Gosau and Lake Hallstatt. Betty will give you unforgettable moments!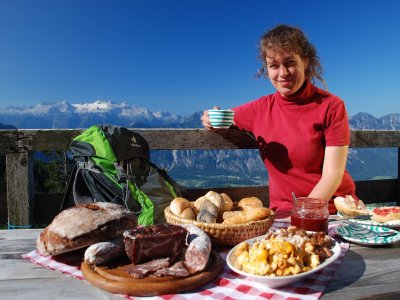 Enjoy a special kind of breakfast. Take a seat and breathe in the early morning fresh air. Surrounded by pure alpine life, accompanied by the gentle ringing of cowbells, hereyou will find the ideal conditions to start your day
Theme world "Special experiences"
Theme world "Sports & action events"
Theme world "Tradition & customs"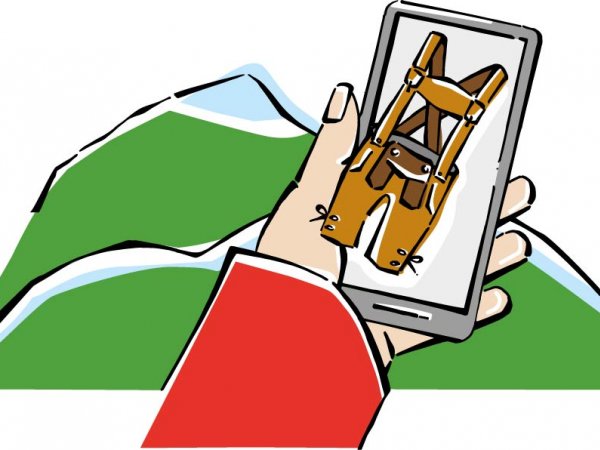 Genuine and down-to-earth, varied and unusual - the traditional events in the Salzkammergut. This is how you get to know the country and its people! Come and see!
The open-air museum invites you: A very special day at the mill. From 10:00 to 17:00 hrs. With delicious dishes, live music and interesting guided tours through the open-air museum. Be there! And experience authentic traditional customs.
Theme world for the Salzkammergu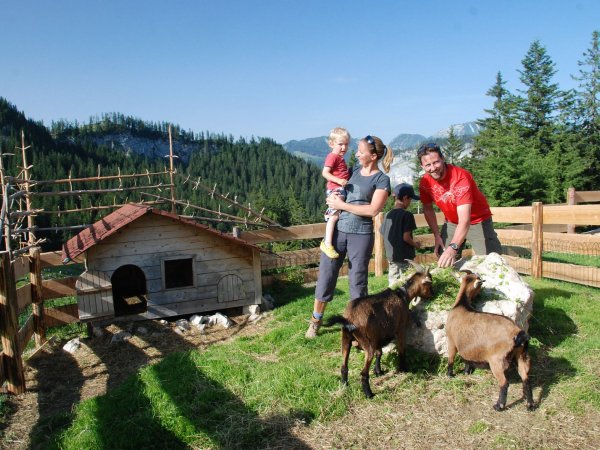 Are you vacationing with your family in the region? And are you still looking for some great events for your kids? Then we would do the right thing for you. Unforgettable events on the mountains, in the valley and on the lakes.
Theme world "Winter in the Salzkammergut"