Events
What's happening?
There is much to discover in the UNESCO World Heritage region of Hallstatt Dachstein Salzkammergut and in the numerous neighbouring towns. In our event calendar you will find the best tips for your holiday in the heart of Austria. For those who do not want to click around, we have summarised the best events in our seasons overview. We hope you enjoy browsing and have an unforgettable holiday in the Salzkammergut
Overview: Event calender & Highlights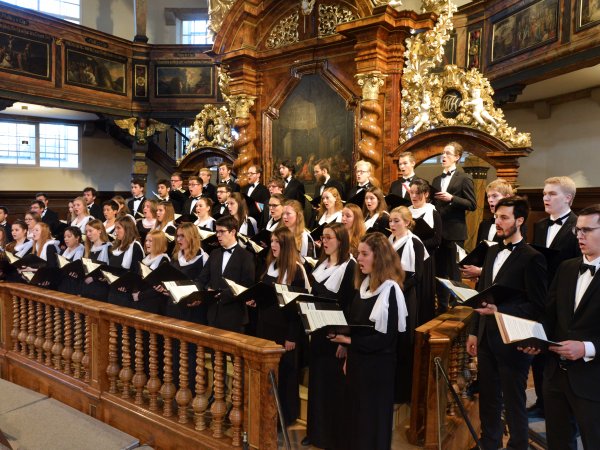 The best of classical music, poetry, jazz, Austropop, theatre and customs through to cabaret and operetta. The best cultural events in the Salzkammergut at a click. Always up to date!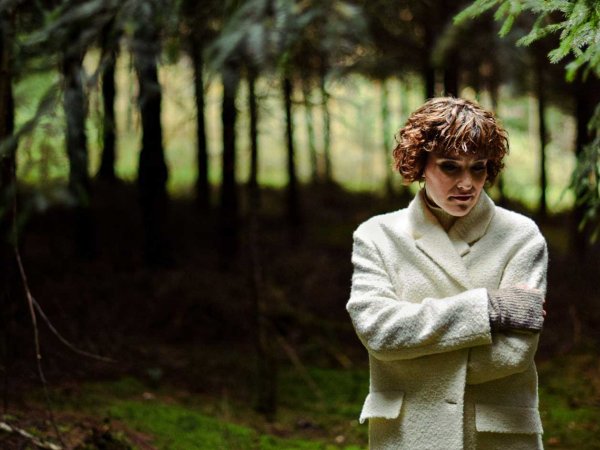 Fancy good Austrian music sound? The Austrian singer Ina Regen invites you to the concert under the starry sky. Music has many languages and this one is particularly beautiful. Hear for yourself.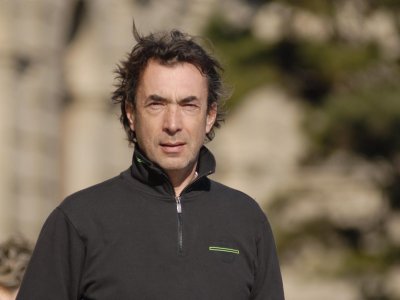 World musician Hubert von Goisern invites you to an unforgettable open air concert on romantic Lake Hallstatt. The event, scheduled for 2md of September 2023 in Hallstatt, will be the musical highlight of your holiday. Act now and purchase your tickets before they're sold out!
We make history come alive!
Events of the Cave Worlds in Obertraun
Events in the Salt Worlds in Hallstatt & Altaussee
For nature lovers: Mountains full of possibilities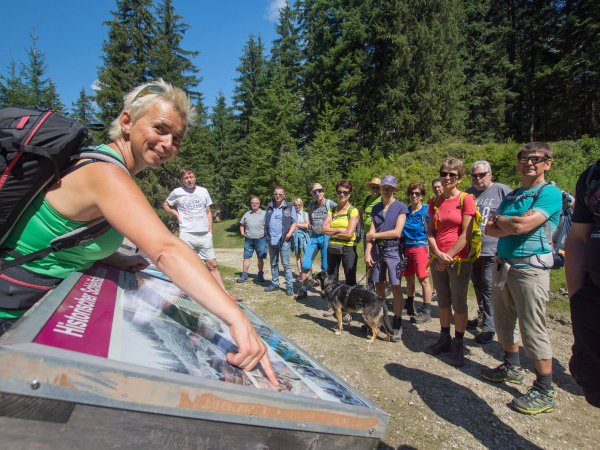 The guided tours will lead you to the most beautiful places around Lake Gosau and Lake Hallstatt. Betty will give you unforgettable moments!
Learn to yodel with Anita Biebl Every Wednesday from 5th July to 6th September 2023from 10:00, duration 1.5 h, Meeting point Katrin cable car valley station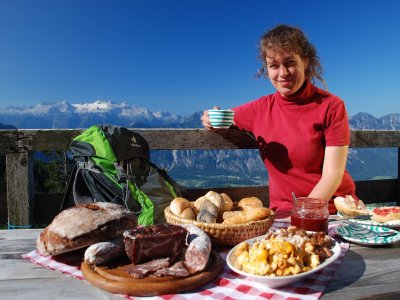 Enjoy a special kind of breakfast. Take a seat and breathe in the early morning fresh air. Surrounded by pure alpine life, accompanied by the gentle ringing of cowbells, hereyou will find the ideal conditions to start your day
Customs and traditions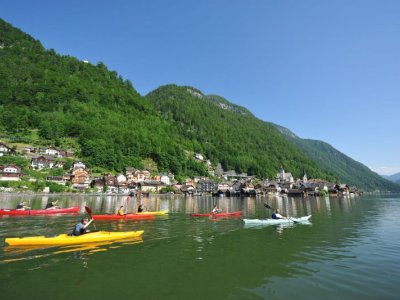 The nature experience of summer! Daily from 1st of May to 26th of October 2023! By appointment only! Tour duration: about 3 hours.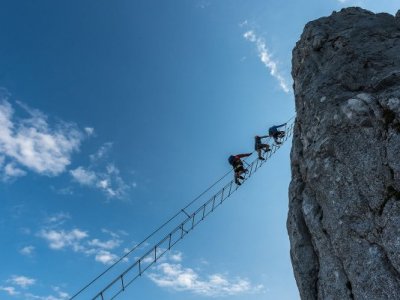 Via ferrata training for beginners and advanced - guided via ferrata tours. Bookable daily. From 1st of May to 26th of October 2023. Registration is essential!
Customs and traditions in the Salzkammergut
Let's see what next winter will bring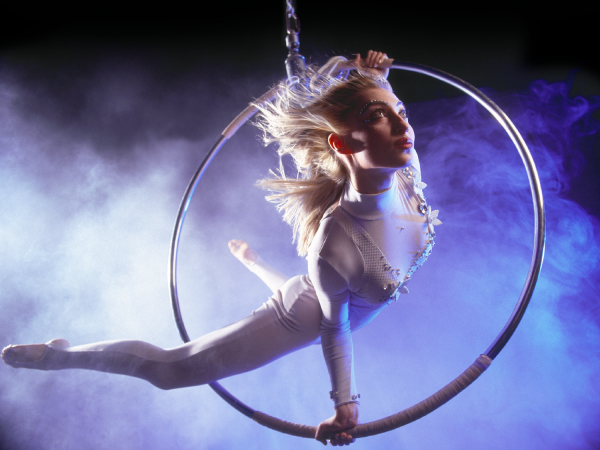 A beautiful, magical event inspired by the "wise men" is casting its shadows: the "International Winter Variety Show " from 08th - 11th February 2024 with Dirk Denzer's new show "Spirit Dreams" in Bad Ischl.
Reflective, down to earth, delicious! Enjoy the pre-Christmas period in the Salzkammergut. A pleasure for all your senses! Where time stands still! Let yourself be enchanted. The place to be!
The "Glöcklerlauf" is a time-honoured local tradition on 5th January. This is hardly surprising, as it is believed that the illuminated head decorations and the ringing of the bells bring good luck into the community in the coming year!