Home
Das Beste aus der Region
Unser Veranstaltungskalender zeigt Ihnen, was alles in Bad Goisern am Hallstättersee, Gosau, Hallstatt und Obertraun los ist. Von Kongress bis Konzert. Von Natur bis Kultur. Von Tradition bis Wandern. Einfach das Wunschdatum anklicken und schon erhalten Sie die Veranstaltungen in diesem Zeitraum. Sie können natürlich auch nach Events in den einzelnen Orten suchen... Wenn Sie uns eine Veranstaltung vorschlagen möchten, die noch in unserer Datenbank fehlt, dann freuen wir uns über Ihre Meldung mit allen relevanten Informationen unter office@hallstatt.net. Herzlichen Dank, Ihr Redaktionsteam!
Events & information
What's happening? There is much to discover in the UNESCO World Heritage region of Hallstatt Dachstein Salzkammergut and in the numerous neighbouring towns. In our event calendar you will find the best tips for your holiday in the heart of Austria.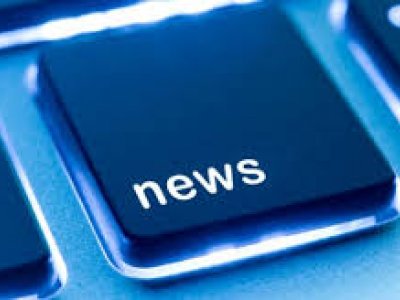 Here you will find information for hikers, train travelers, motorists and much more. In addition to the following latest news, we will keep you up to date via our Twitter channel.
Enchanting and romantic pre-Christmas period, iconic start to the year or colourful ballooning mixed with numerous winter sports events. Winter Highlights from December to February at a glance.
Spring - summer – fall 2019
Winter 2019 / 2020
Starting point of the balloons: Directly on the Gosauseestraße between Vordertal and Mittertal in Gosau. Parking available! Every day between about 8:00 and 10:00 hrs.
The Salzkammergut Krampus parade, in the UNESCO World Heritage site of Hallstatt Dachstein Salzkammergut, is very special - spectators and participants often travel from far and wide to this impressive traditional event.
The "Glöcklerlauf" is a time-honoured local tradition on 5th January. This is hardly surprising, as it is believed that the illuminated head decorations and the ringing of the bells bring good luck into the community in the coming year!
Mixed zone
There is also plenty to see in the nearby surroundings of the Dachstein Salzkammergut region. A trip to the city of Mozart, Salzburg city, will round off your winter holidays or summer holidays in Austria.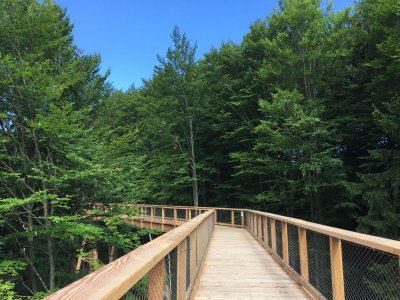 On the new treetop path you will experience unique perspectives high above the forest floor with breathtaking panoramic views of the lake Traunsee and Gmunden Traunsee und Gmunden.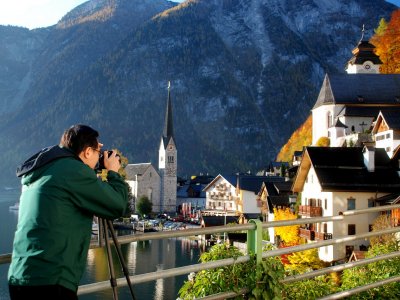 Pictures say more than words … Discover our wonderful and liveable Dachstein Salzkammergut region and browse through more than 2,000 pictures, snapshots and panoramic views of sights, events, and much more.