"Prehistoric Expedition" through the oldest salt mine of the world
Date:

Jul. 2 - Aug. 29, 2019


This event has already taken place
Location:
Salzberg

,

4830

Hallstatt
Every Tuesday and Thursday 1 pm from July to August 2019. Duration of tour: approx. 4 hours. Reservations required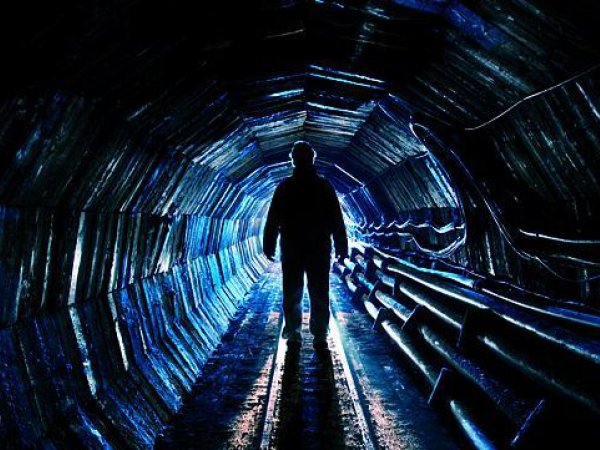 7,000 years of salt mining
Get ready for a unique journey to ancient times: good physical condition, sturdy shoes and warm clothing are essential The unique and exclusive prehistoric expeditions bring you in small groups, and away from visitors trails, deep into the heart of the mountain. An expert guides you on this several-hour tour of the ancient history of the Hallstatt salt mine. Here, where it all began, you will become a researcher.
Equipped with protective clothing, helmet and lamp discover traces and relics from 7,000 years of salt mining, such as the famous Hallstatt hearts, kindling torches or the findspot of the world´s oldest wooden staircase. Here you will grasp history like never before. If you want to belong to the expedition team, you should have a good physical condition, wear sturdy shoes and warm clothing.
Events
Tue, Nov. 12, 2019 Salzwelten Hallstatt, Salzbergstraße 1 Hallstatt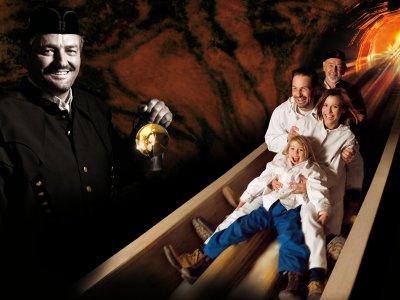 Hallstatt - Small village with a great history
The picturesque village on the lake with the same name owes its existence to the rich salt deposit of salt in the mountain of Hallstatt. 7000 years ago, as the prehistoric humans from Hallstatt began to take the salt from the salt mine who would of guessed, that this little village would give its name to a period in history – the Hallstatt period (800-400 BC). Rich findings in Hallstatt and the upper valley of Hallstatt gave this village international recognition; even today discoveries are still made in the salt mountain of Hallstatt.  Among the most beautiful places of interest are the oldest salt mine in the world and the ossuary in Hallstatt, a romantic boat ride on Lake Hallstatt, a trip to the breathtaking cave world in Obertraun and a visit to the Lake Gosau with the mighty Dachstein glacier. Additionally, Bad Goisern is popular in the summer with hikers and bikers. In winter guests are lured in by the ski areas of Dachstein West in Gosau and the Ski and Freeride Arena in neighboring Obertraun with perfect slope conditions. We wish you an unforgettable holiday in Hallstatt!
Your accommodation for this event