Guided tours through the Koppenbrüller cave
Location:
Koppenbrüllerhöhle

,

Obertraun
The cave in the Koppen valley. A popular excursion for all the family! Guided tours daily from 1st of May to 27th of September 2020. Every hour from 9:00 to 16:00 hrs.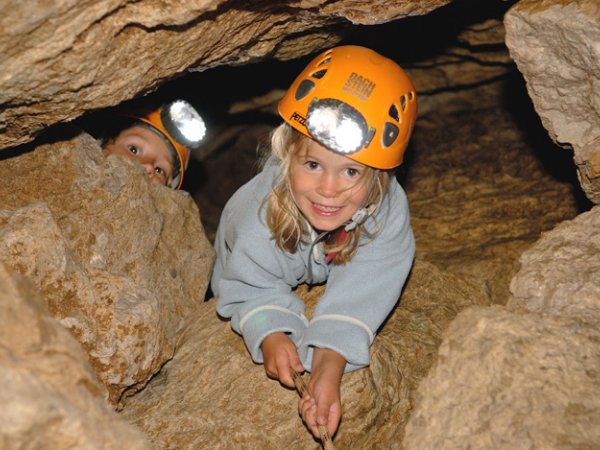 Important information - you should read!
Dear readers, please note that due to the current situation - "Keyword Coronavirus / Covid-19" – events scheduled between spring and autumn 2020 are susceptible to postponements or cancellations. Further information on each event can be found at the bottom of this page under "Information at a glance". If you want to be on the safe side, contact the organiser directly. Current status: all events in Austria up to the end of June 2020 are cancelled. Thank you for your understanding. Stay healthy!
The water-bearing Koppenbrüller Cave is located in the valley and can be accessed via a short walk along a secure trail by the charming Koppentraun river. Admire dripstone features which date back thousands of years and listen to the crashing of the invisible brook inside the mountain. A visit to the Koppenbrüller Cave, the youngest of the 3 Dachstein caves, offers an impressive insight into the underground waterways of the inside of the Dachstein. Pathways secured against flooding mean that guests can visit in safety, even in bad weather!
A fascinating tour at Koppenbrüller Cave:
From the Koppenrast guesthouse at the end of the Obertraun resort, a comfortable footpath leads along the Traun to the cave entrance (approx. 15 mins). The cave entrance is a karst spring which only overflows with any significance following very heavy rainfall or snowmelt.
More popular excursions
Thu, Jun. 4, 2020 Dachstein-Rieseneishöhle, Obertraun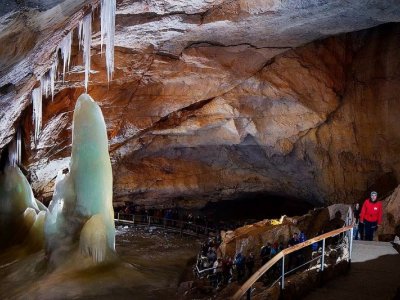 Thu, Jun. 4, 2020 Dachstein-Rieseneishöhle, Obertraun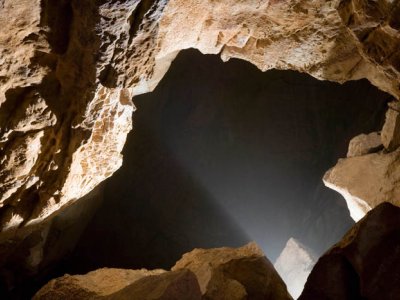 Your accommodation for this event