Guided tour "Casino Keller
Location:
Casino Keller

,

Grazer Straße 16

,

4820

Bad Ischl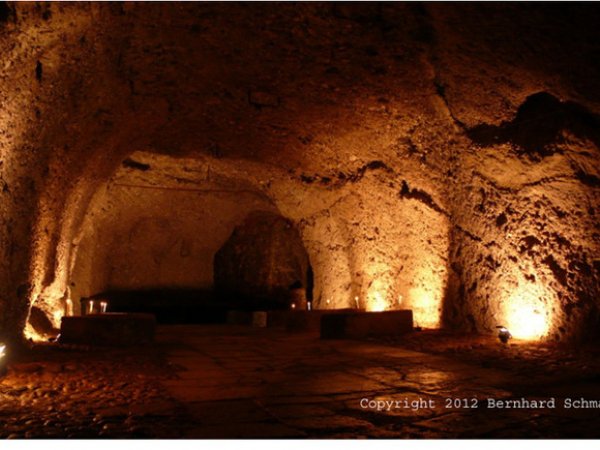 Wander through the 400 year old "Casino Cellar" which served as a refridgerator for both the Brewery and people of Bad Ischl. Until 1908 the cellar was owned by the "Ischler Brauerei" (Ischl Brewery). In 1971 the Schmalnauer family took over the property and renamed it "Cafe Casino". The so called "Grieblkeller" is a 400-year-old natural cellar with a total area of 376 m². The original cellar was even larger because it was connected to neighbouring cellars which were hand-carved out of the local sandstone rock. The cellar served as a large refrigerator for the people of Bad Ischl and particularly for the "Old Ischlerbräu" as its temperature, both summer and winter, is a constant 12 degrees.
The remarkable, original medieval structure of the vaulted cellar is largely still intact. This includes the stone pillars, which were spaced to make it easy for delivery carts to turn in order to leave the cellar. Even today the marks from digging the cellar are still visible.
Your accommodation for this event