Guided tours through the Koppenbrüller cave
Location:
Koppenbrüllerhöhle

,

Obertraun
The cave in the Koppen valley. A popular excursion for all the family! Guided tours daily from 1st of May to 3rd of October 2021. Every hour from 9:00 to 16:00 hrs.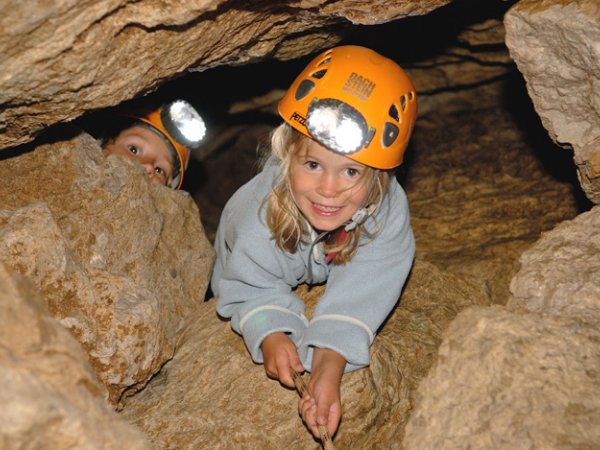 Important notice - please read!
Dear readers.
As of 3rd November 2020, all events throughout Austria have been canceled as security measures against the global Covid 19 pandemic. Whilst this is initially until 7th of January 2021, how it will continue after that is still unclear. Your editorial team.
The water-bearing Koppenbrüller Cave is located in the valley and can be accessed via a short walk along a secure trail by the charming Koppentraun river. Admire dripstone features which date back thousands of years and listen to the crashing of the invisible brook inside the mountain. A visit to the Koppenbrüller Cave, the youngest of the 3 Dachstein caves, offers an impressive insight into the underground waterways of the inside of the Dachstein. Pathways secured against flooding mean that guests can visit in safety, even in bad weather!
A fascinating tour at Koppenbrüller Cave:
From the Koppenrast guesthouse at the end of the Obertraun resort, a comfortable footpath leads along the Traun to the cave entrance (approx. 15 mins). The cave entrance is a karst spring which only overflows with any significance following very heavy rainfall or snowmelt.
More popular excursions
Sat, May. 1, 2021 Dachstein-Rieseneishöhle, Obertraun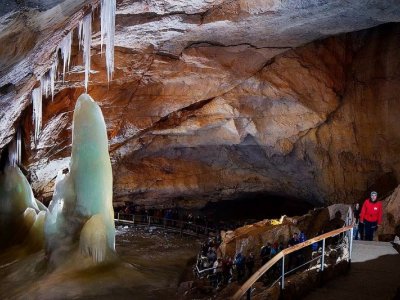 Sat, May. 15, 2021 Dachstein-Rieseneishöhle, Obertraun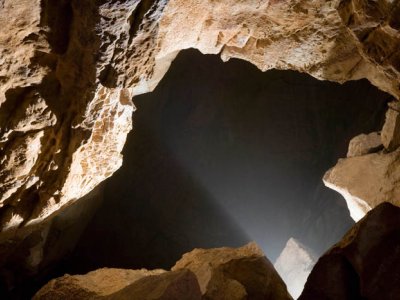 Your accommodation for this event